katalxst:
1.someone or something that provokes, enables or speeds significant change or action.
2.Someone that makes things happen.
3.Game changer
Reef Muny Released his EP "Mixed Feelings" June 28th
With collaborations from Multiplatinum Prod. Eardrummer JBO, TMF Luciiano and Rapper Yung HD to name a few, Reef Muny has put together a collection of different vibes and feels on his debut EP "Mixed Feelings"." This is a project to play through from start to finish, as each song gives a different feel.
Click To Listen!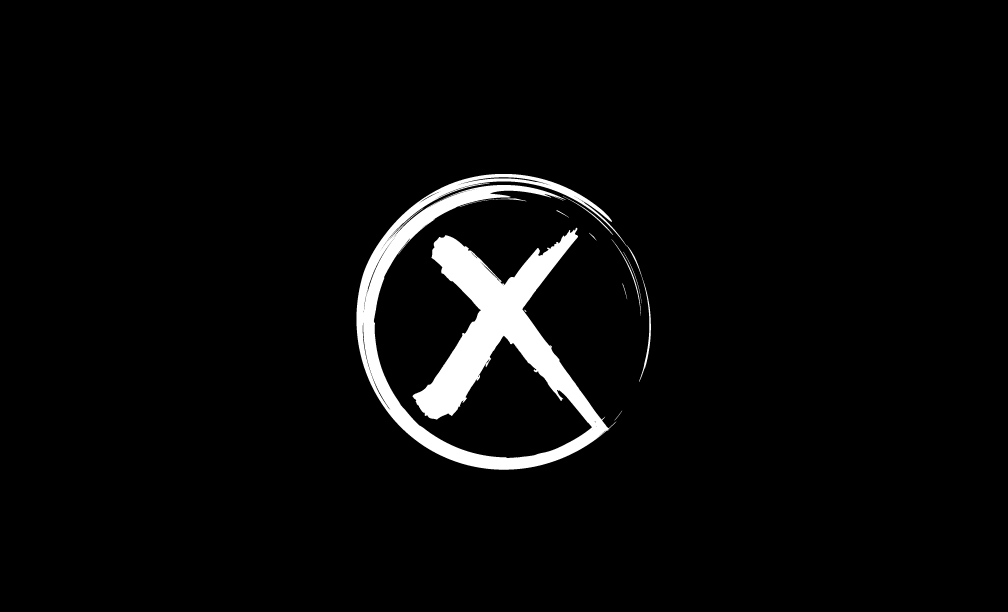 Mission: To bring together independent kreatives & provide innovative & effective ways to market & build the brands of these kreatives under Katalxst, unbiased to industry or field.
Vision: To bring together a talented group of independent Kreatives, who kollectively work as a unit while growing each others brands and talents. Providing services and talents that can benefit one another.